ROWBOATS
You can rent a boat daily from 10:00.
About 5 adults fit in a rowing boat. Even with 10 people it won't sink – but then you're a bit tight!
You do not need to make reservations for the boats. You can just come by for a boat or call 070 3502863 to ask if it is busy. A drink on our sunny grass terrace makes waiting very pleasant.
On weekends, during school holidays and on public holidays you may have to wait a little longer. Then it is so busy that we keep a waiting list.
Picnic boats can be booked.
Costs and deposit
To spontaneously rent a rowing boat without a picnic, you can contact our counter. We ask everyone for a deposit or identification when renting a boat.
14 euros per boat per hour and weekdays
18 euros per hour in weekends and holidays
Deposit: Leave an ID or 50 euros.
Life jackets are available in all sizes and can be borrowed.
SAILING TERRACE BOAT
We have a terrace boat that sails around with you with its silent engine as a noiseless sailing balcony. It is very cozy as a family or company outing or with your friends! With a maximum of 10 people you can have drinks, lunch or bring your own picnic basket while you sail through the canals with a skipper.
This sailing terrace boat can be rented with music, a drink and/or snack and with lounge cushions. Send an email with your wishes and ask for the possibilities via alles@ dewaterkant.nl of make a reservation using the yellow button.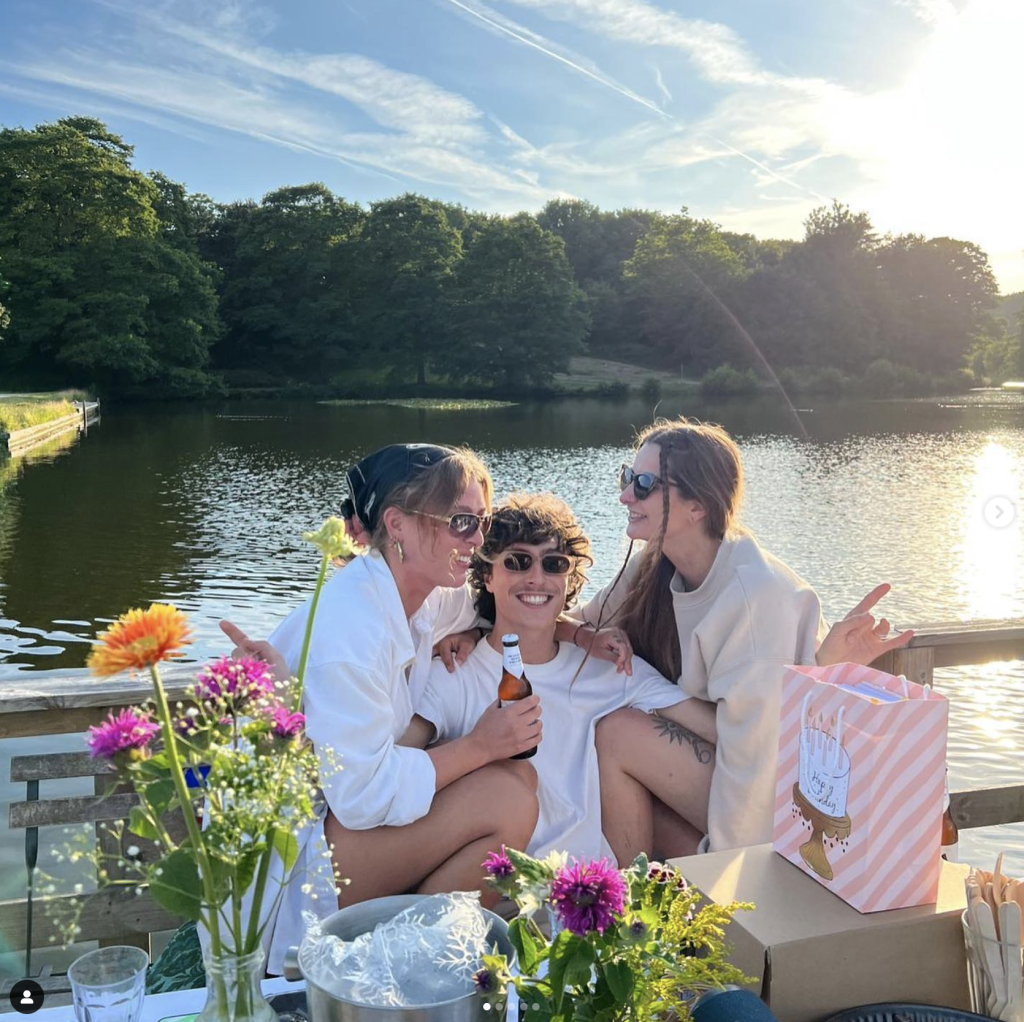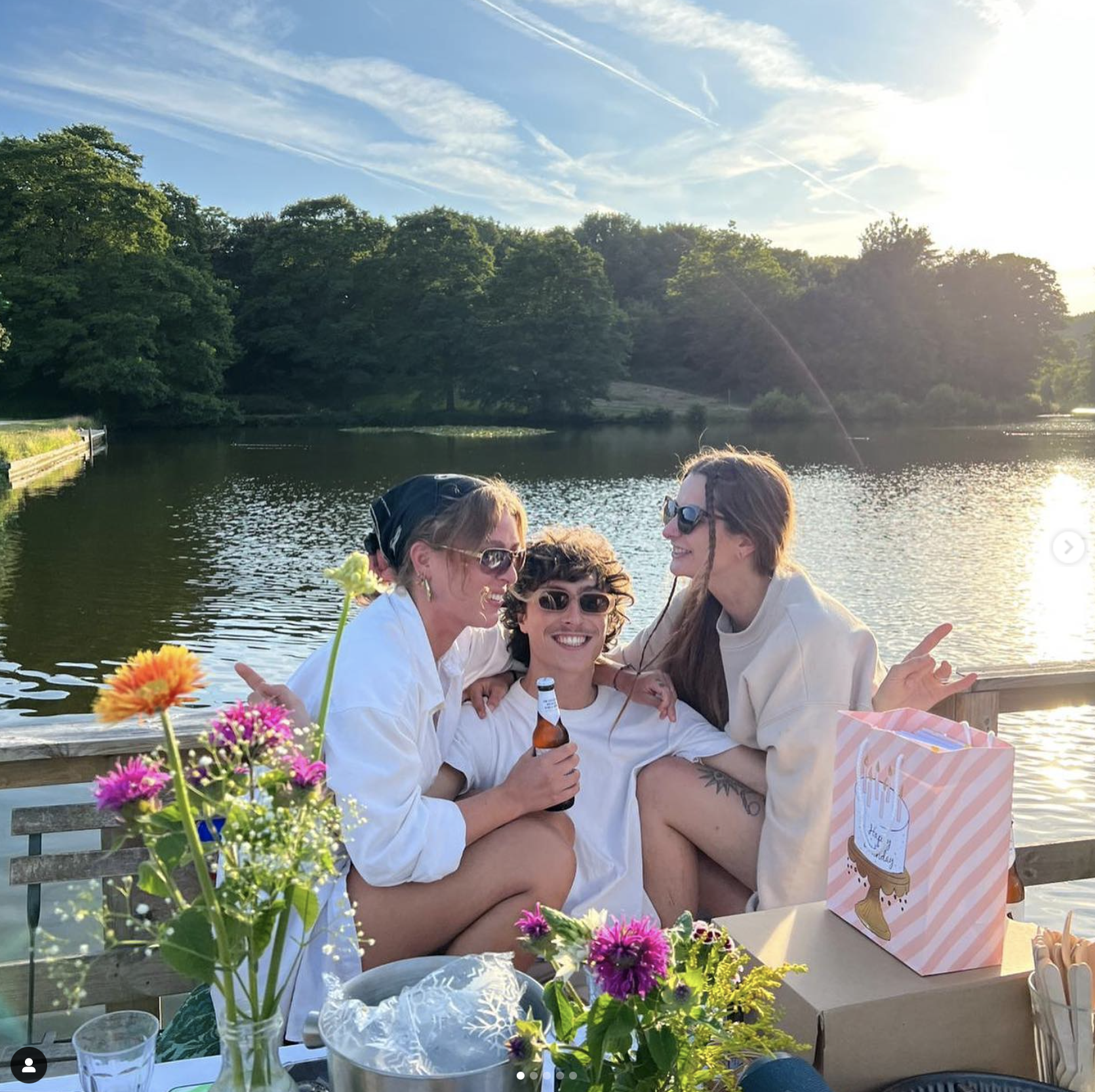 Costs and deposit
During the week: 110 euros
In the weekend: 165 euros
In addition, you pay 25 euros per hour
Skipper: 40 euros per hour
We ask 200 euros as a downpayment, which is also the deposit.
High Tea, snacks, Lunch or a 3-course menu on the terrace boat including a set table, please order in advance.
Drinks can be ordered and taken on site.